Discover the best prices for your stay with the exclusive promotions for our online customers.
See more
BOOKING WITH US IS ALL ABOUT ADVANTAGES
Hotel Restaurante Voar: unbeatable location in the capital of the Mariña Lucense

Hotel Restaurante Voar is located in Ribadeo, in the northern coast of Galicia. Its location is ideal to discover the Mariña Lucense and the west of Asturias. Ribadeo is the border between Galicia and Asturias. A short walk will take you to the centre of the village, and 8 km away from the hotel you will find the amazing Playa de las Catedrales, a beach declared as Natural Monument by the Xunta de Galicia.

The hotel has 42 rooms divided in two floors. They will offer you the best rest so you can enjoy some unforgettable days. In addition, you will be able to taste the delicious local gastronomy at the Voar restaurant.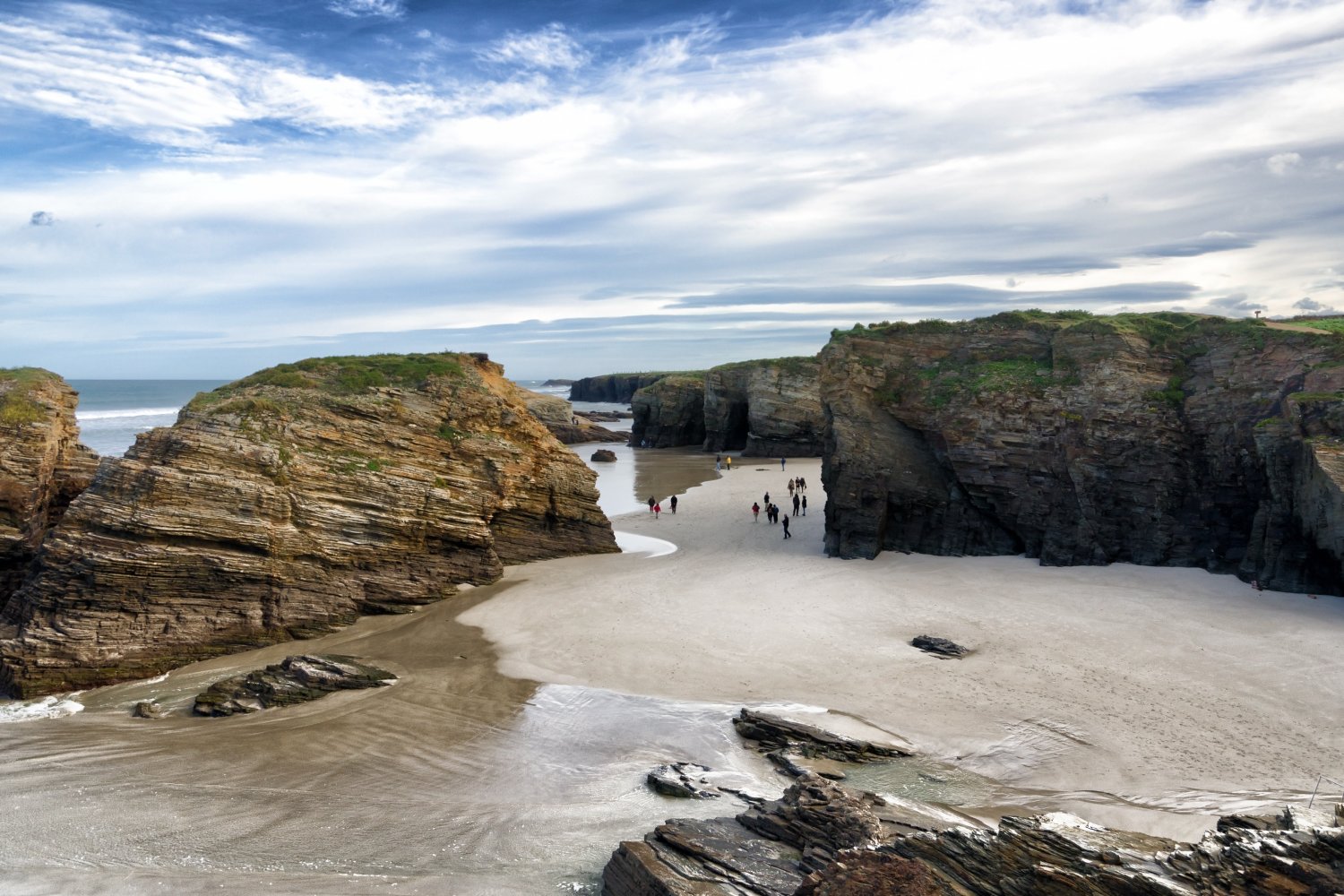 Make your booking directly with us and get the lowest price.

See more
Enjoy the best services for a total comfort
In the facilities of Hotel Restaurante Voar you can enjoy fully equipped rooms with everything you may need to guarantee your comfort. The garden is perfect to relax after a good lunch in the restaurant.

All our staff will be at your disposal to ensure you have an unforgettable stay; whether you travel for business or leisure.

8.2 8.2